《Bandage Rewind》 is a cartoon-style 2D platform puzzle game that features various mazes and end-level bosses with different art styles. Players navigate through the puzzles by using grappling hooks and moving in the four cardinal directions.

The story follows a mysterious planet observer named
Lance
, who arrives on this planet to investigate something. Bandagemon, a companion on the journey, also begins to explore this planet.
During the exploration, you encounter various individuals claiming to be princesses who need your help.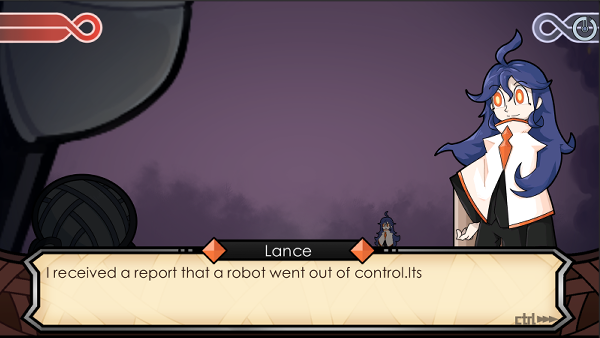 These princesses present challenging puzzles and gradually reveal some information about Bandage Ball's background. To progress further, Bandage Ball needs to solve these puzzles and defeat the bosses along the way.