"The Last Castle" is a lightweight tower defense Roguelite game, the game has a unique rotating castle mechanism, rich weapons and equipment systems, resist monsters, and reach the Holy Land of Eden!
Unique rotating castle mechanism, using defensive towers and skills to resist monsters
Rotate the castle, turn the defense tower to the most suitable position, and use the wall to resist incoming monsters. Release skills at the right time to reverse the situation!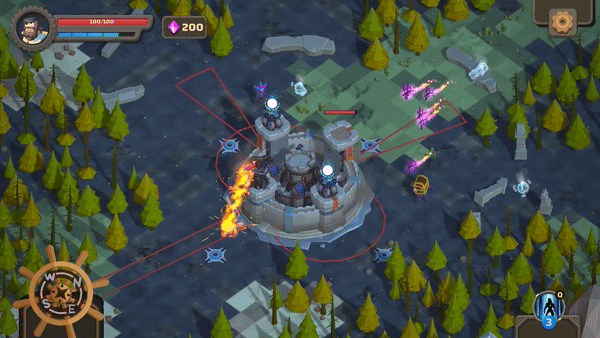 Diverse defensive towers and skill equipment
Different defense towers, core skills and castle modules can be obtained in the game, and different equipment combinations can bring completely different combat experiences. According to their characteristics and your fighting style, find your own castle configuration!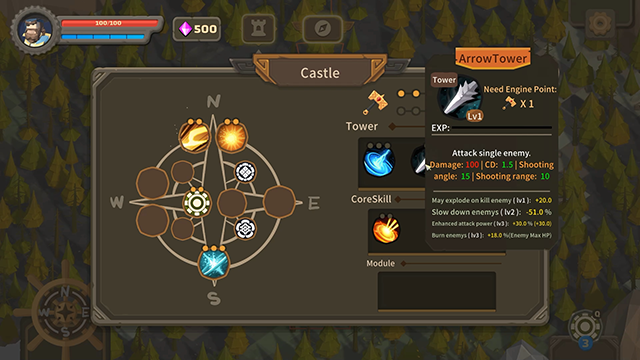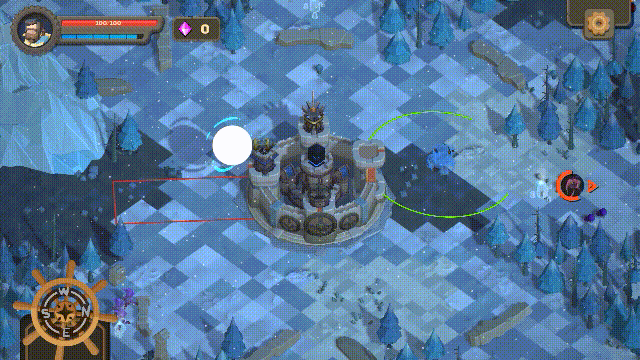 Map Exploration and Reward Upgrade
Each continent has different route nodes, plan and explore reasonably, get rewards and upgrade your castle and equipment. No route is perfect, and reasonable choices and planning are the key to moving forward!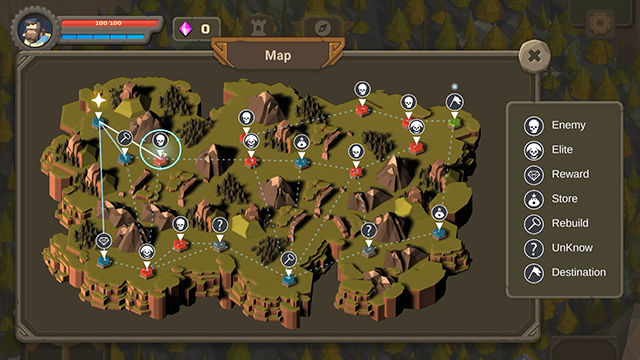 Featured
· The unique rotating castle mechanism brings a unique combat experience!
· A variety of defensive towers, core skills, castle modules, completely different combination constructions.
· Different types of enemies, interesting map agencies, and rich combat strategies.
· Each round is random data, and each game is a new start.