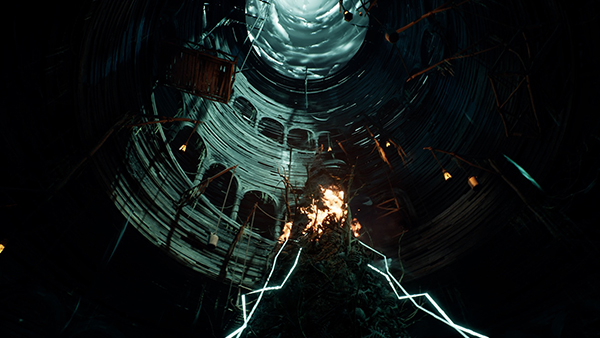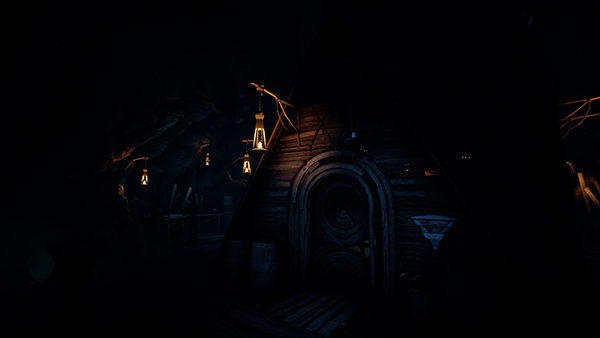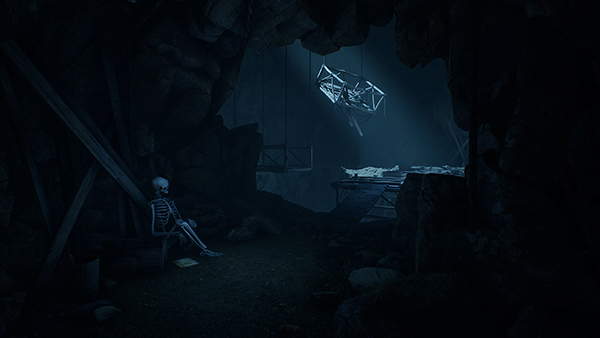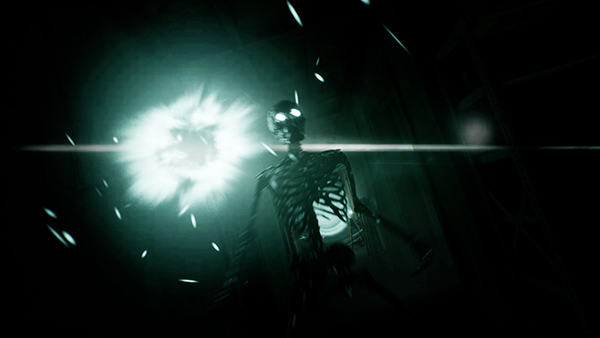 Presences: Dark Awakening
If you like being scared, you are in for the haunt of your life!
Explore a dark reality, discover a forgotten ritual, interact with the world around you, solve ancient puzzles, platform treacherous underground chambers, and feel the terror. Survive the night in this interactive haunted house narrative adventure from a first-person perspective.
THIS GAME CONTAINS BRIGHT, STROBING, FLASHING LIGHTS, SCARY IMAGERY, AND LOUD SOUNDS.