You are a small grasshopper, humanity has polluted your home and it is time to look for a new paradise. Hop your way through rivers, swamps and waterfalls.
Flutter, Orb Jump and Double Jump. Acquire new powerups in order to reach different horizons.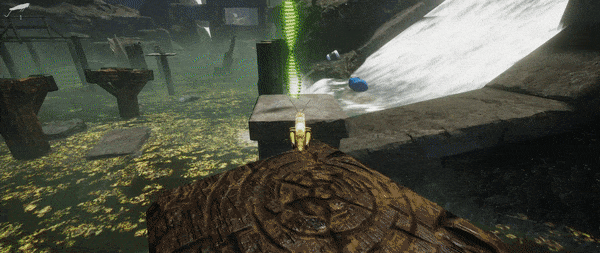 Water and currents are your enemy, one wrong jump may set you back or even dissolve your entire progress.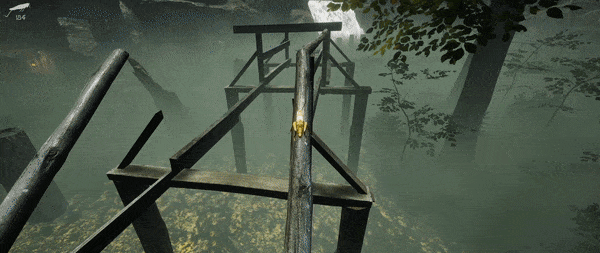 Grasshop and race with your friends! Version 1.0. will include a first iteration with multiplayer support. You wouldn't push them off a cliff, would you?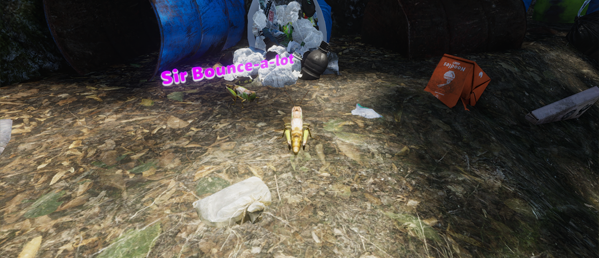 The game features a jump counter. How many hops will it take you to reach the top of this small world?