Most buildings rely on worker huts for operations.
Additionally, various BUFF buildings can provide powerful bonuses to defense towers.
Cleverly layout your base, maximize the utilization of worker huts and BUFF buildings, and create an indestructible stronghold!

Only by withstanding 30 waves of enemy attacks can you achieve the ultimate victory in the game.
The number of enemies will escalate, and the attacks on the 5th, 10th, 15th, 20th, 25th, and 30th waves will be exceptionally fierce!
Prepare yourself for this battle!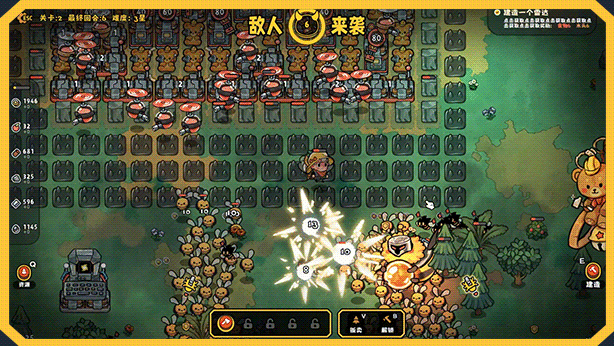 Each card provides you with a resource corresponding to its material every ten seconds.
After successfully resisting enemy attacks, you will draw multiple cards based on your resource buildings.
Pay attention to card management: placing three cards in the same row will trigger a straight, providing double output;
And a set of three cards will bring triple output! Use your mahjong strategy to win more resources!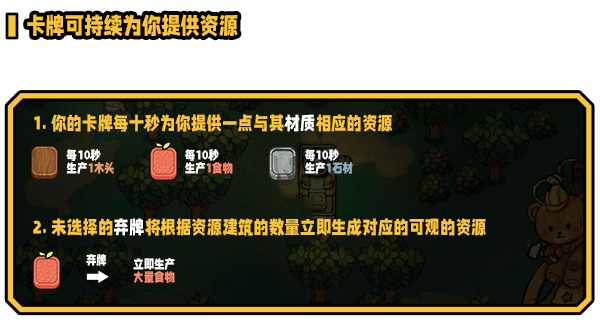 At the end of the game, the honey reward will be calculated based on the wave you survived. Use this honey
outside the game to permanently unlock various powerful skills and boost your combat power!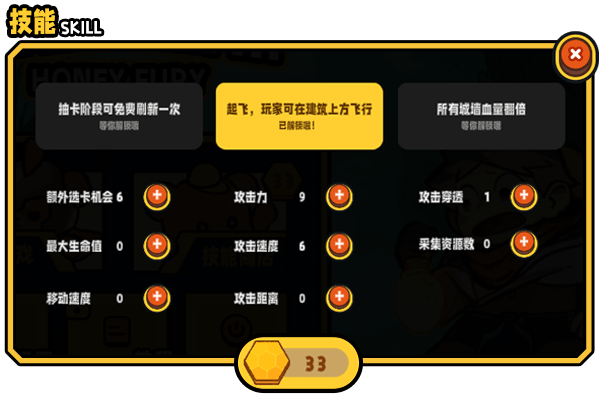 Plot Summary: Stealing Honey
Brings you 2 to 5 hours of gameplay. Experience the joy of endless battles!
Add it to your wishlist and don't miss this hot bee feast!